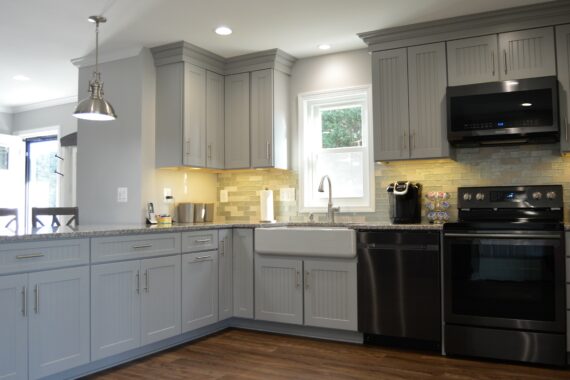 Kitchens are more than where we cook; they're where memories are made. Your kitchen cabinets should have refinements to make your kitchen a seamless extension of your life. Design trends come and go, but quality materials and elegant styles are always smart. Here at Merrell Building, we offer Cabinet products by Echelon. This cabinet product line offers a wide range of semi-custom kitchen cabinets.
No matter the budget, we have options with an extensive array of door styles and finish options.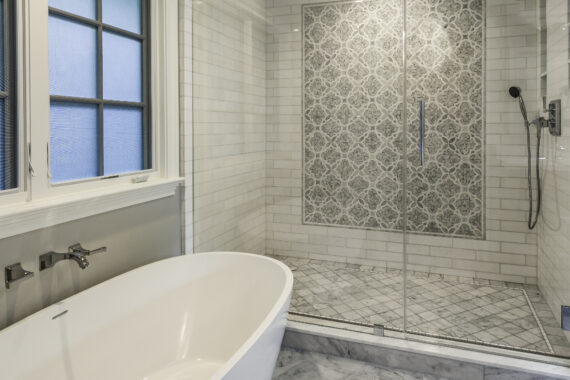 Whether you are looking for basic or elaborate, we will walk you through all of your options. Our Alumax product line of shower doors includes a wide selection from classic framed to custom frameless. We can help you design a layout that will allow for functionality and look amazing. Importantly, your glass enclosure should complement the bathroom as a whole.
That's why we offer options to fit your style and your budget.