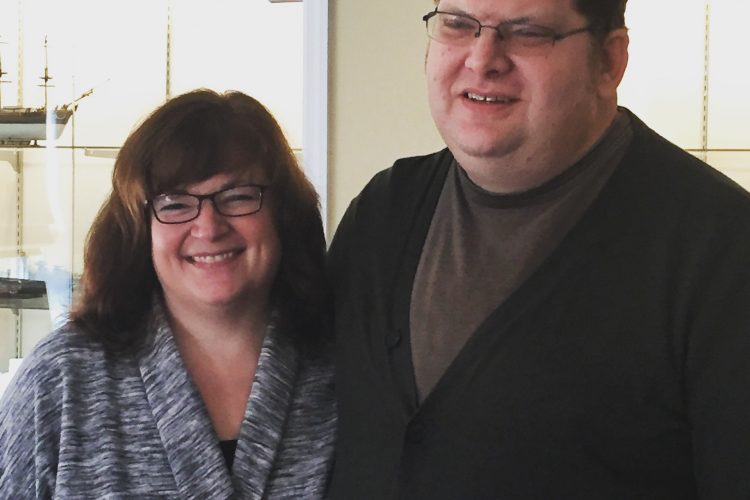 Choosing A Contractor
---
They researched contractors through referrals on Home Advisor. Finally, they choose Merrell Building because of their professional approach, communication, focus on Matt and Janet's visions, and commitment to quality products and services. They ultimately were pleased with their choice because Merrell was able to suggest money-saving designs that did not sacrifice aesthetics or features.
Family Optimizes, Updates, and Adds Space to Include a Master Retreat with Amazing Results
Saved money by extending out instead of up
Optimized existing and added additional space
Excellent communication was the key to a successful project
High-quality addition enhanced curb appeal and value of the home
.
Exceeding Expectations
---
When construction manager, Moses, evaluated the project, he suggested that instead of raising the roof, a less expensive option would be to bump out the side of the house. Had Matt and Janet not been aware of this money-saving alternative, their project would have come in over budget. He also advised them to change the direction of the shower door swing, saving valuable square footage. "We appreciated Moses' approach. He listened, gave options, and didn't push for the more expensive choices," says Matt
Matt and Janet are thrilled with their Westminster Home Addition and optimized living space. It not only looks great but also has the added function and flow.
"We would use Merrell again in a heartbeat and highly recommend them to others!"