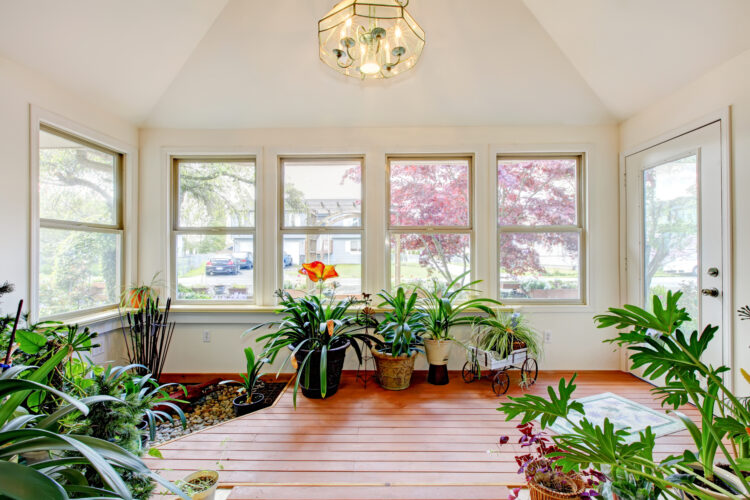 Sunroom Additions are a fun design feature and can also offer a budget-friendly alternative to a traditional house addition. Importantly, it should add function to your existing home. Check out how a functional sunroom in Lutherville, MD can add value to your home and create the additional space your family needs.
Sunroom Conservatory
One functional purpose of a sunroom is for use as a conservatory. A conservatory creates flow from the outside to the inside of the home. By choosing to install central heating or air conditioning, you have complete control over the temperature, humidity, and dryness of the atmosphere. A functional sunroom in Lutherville MD allows a keen gardener to create the perfect climate for plants. Fragile flowers get to take advantage of a warmer climate, without exposure to harsh weather. It could also be fun to place some wicker furniture inside the room so that you can enjoy the plants each day.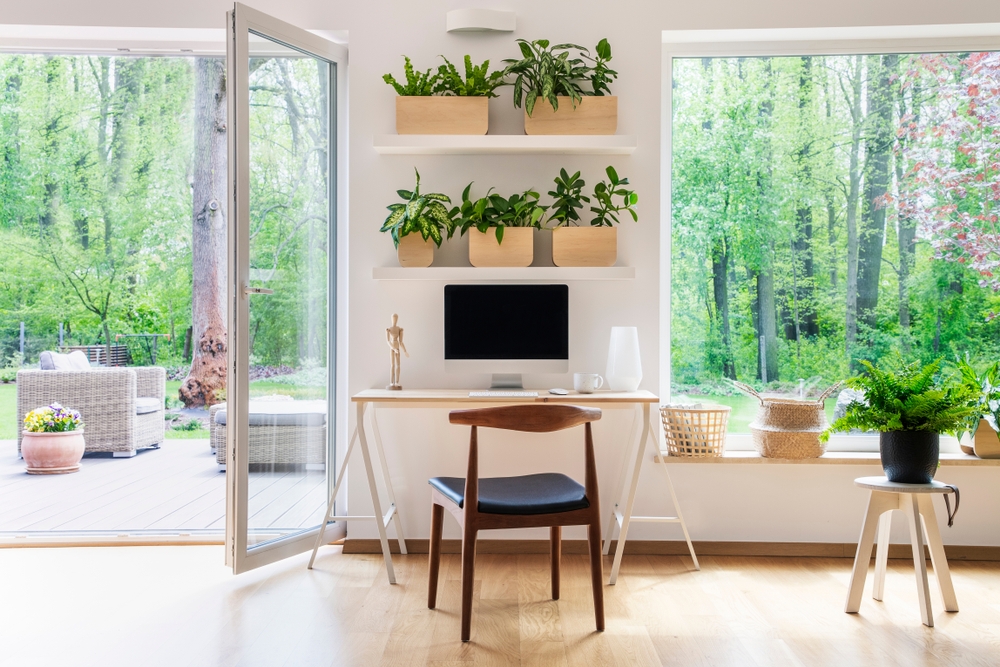 Home Office
Study's show sunshine has a positive effect on productivity. You can often get more work done when you are in a bright, inviting environment, making a functional sunroom in Lutherville MD, the perfect home office space. Additionally, a sunroom is a distinct space within the house. This makes it a great place to work with no disruptions or interruption by other members of the family. Consider also, if you regularly meet with clients, direct access from outside to the sunroom makes the home office a little more professional.
Sunroom Function as a Gathering Place
Finally, many people like to use their sunrooms as a family room. A place to play, with buckets of toys and a pool table. Or a place to relax, with big comfy couches.
One of the advantages of using a sunroom as a living room is lighting. Throughout the year, especially when the days are longer, using a sunroom as a family room can help you use less electricity. Adding a pool table or other table games makes for enjoyable family fun.
Gathering the family together to share time in the beauty of a room visually connected to the outdoors is an excellent way to wind down at the end of a busy day.
As you can see, a functional sunroom in Lutherville, MD is a great option with versatile purpose.
A functional sunroom is an office, living room, dining room, extra bedroom, craft room, entertainment area, or whatever your family needs.  If you are considering building a sunroom, call us to see how we can help. Merrell Building works with you to create additional living space that's not just functional but stylish and beautiful.