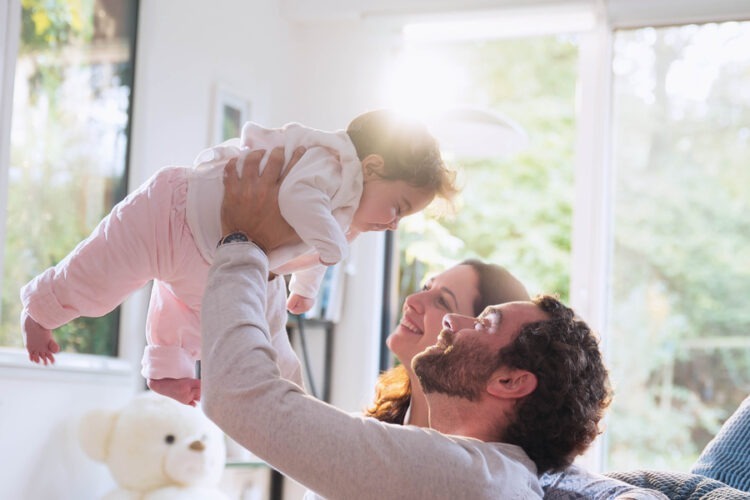 Is it worth adding a Sunroom in Mt Airy MD? From added health benefits to increased home value, check out some of the top reasons to consider adding a sunroom to your home.
Health Benefits
---
There are many benefits to building a sunroom, but did you know that improving your health is one of them?
The sunroom is a room that permits abundant daylight and views of the landscape while sheltering from adverse weather. While many people are concerned about too much sun exposure causing harm, research suggests light hitting your skin is helpful.  The sun is an abundant source of vitamins like D & B. According to the World Health Organization (WHO), Vitamin D is important for several bodily processes. For example, it is well documented to help prevent bone loss.  Moreover, sunlight helps reverse seasonal affective disorder (SAD).
Improving Mood
Healing Skin Conditions
Boost Your Immune System
A Sunroom in Mt Airy MD is a great way to take advantage of the many benefits the sun freely gives us all year-round.
Sunroom Additions are a fun design feature and can also offer a budget-friendly alternative to a traditional house addition.
Importantly, it should add function to your existing home.  A Sunroom in Mt Airy MD can add value to your home and create additional space your family needs.
Sunroom Conservatory
One functional purpose of a sunroom is for use as a conservatory. A conservatory creates flow from the outside to the inside of the home.
Home Office
A bright, inviting environment, makes a Sunroom in Mt Airy MD, the perfect home office space. Additionally, a sunroom is a distinct space within the house. This distinction makes it a great place to work with no disruptions or interruption by other members of the family.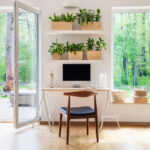 A Gathering Place
Many people like to use their sunrooms as a family room. A place to play, with buckets of toys and a pool table. Or a place to relax, with big comfy couches.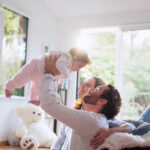 As you can see, a sunroom in Mt Airy MD is a great option for health benefits and so much more.
---
A sunroom offers many health benefits and creates additional living space for your family. If you are considering building a sunroom, call us to see how we can help. Merrell Building works with you to create additional living space that's not just functional but stylish and beautiful.