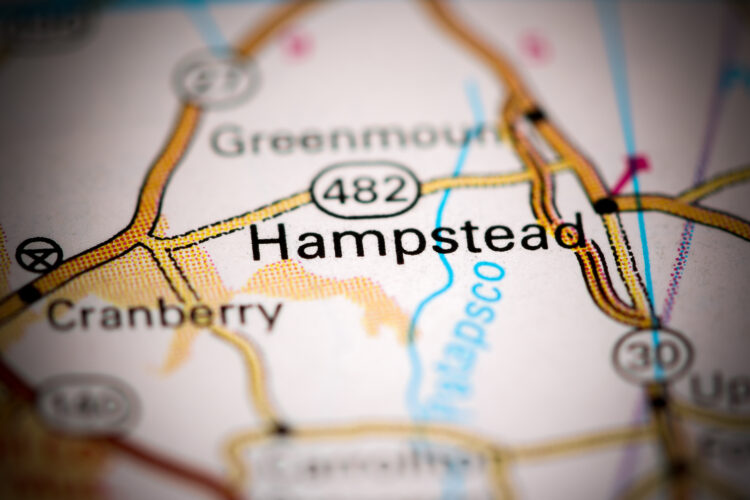 A kitchen remodeling project can renew your enthusiasm for your home. A quick update or an extensive redesign can both have a positive effect on your attitude about your living space as well as the resale value of your property. Of all the rooms in a typical American house, the kitchen is one people tend to spend the most time in and is often the focal point of renovations. Kitchen Remodeling in Hampstead MD can range from simple to complex, and there is a project to fit every budget.

Update Your Cabinet Hardware
---
When working within a budget, the least expensive option for kitchen remodeling in Hampstead MD is to update the hardware. Cabinet hardware is the jewelry of the kitchen, so just like in a wardrobe, it must coordinate, be comfortable, and enhance the design of the outfit.  Specifically, cabinet knobs & pulls.  These are available in a plethora of styles and finishes that can enrich the design of your kitchen.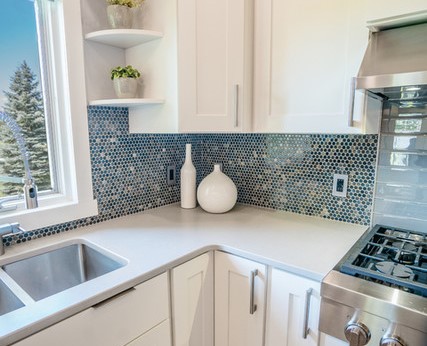 Add a Dramatic Centerpiece
---
Tile and stone backsplashes are all the rage. If you can only add one thing during your kitchen remodeling in Hampstead MD, maybe it should be a bold, on-trend feature like a penny tile wall. Consider this an investment piece, and build your decor around it.
Change up the Color Scheme
---
Good old paint works wonders when you are trying to update a space. A new coat of cheerfully-colored paint is like a breath of fresh air in a well-used, familiar space. Another great way to add color to your kitchen is by updating your flooring. Depending on what you have installed and what kind of shape it is in, you may be able to paint, stain or varnish it, or you may choose to replace it or cover it with something new.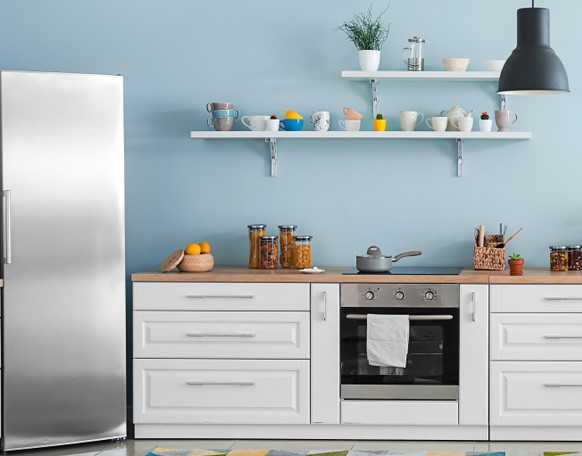 It is your house; you should love living in it, even if that means making a few changes. Whatever budget you have set for your kitchen remodeling in Hampstead, MD, an experienced remodeling contractor like Merrell Building can help make your dream a reality.