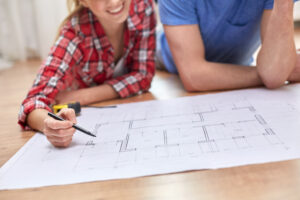 Transforming Your Basement Into Usable Living Space
The majority of homeowners use their basements for storage. However, basements are structurally designed to form the foundation of the home. So, you can transform your basement into additional living space for the entire family to enjoy. Consider the possibilities. For example, creating a home office, a family game room, or even an adult entertainment area are just a few ideas.
But before you start the basement transformation, it's important to address any potential issues.
Proper planning is essential to create a basement living room area successfully.