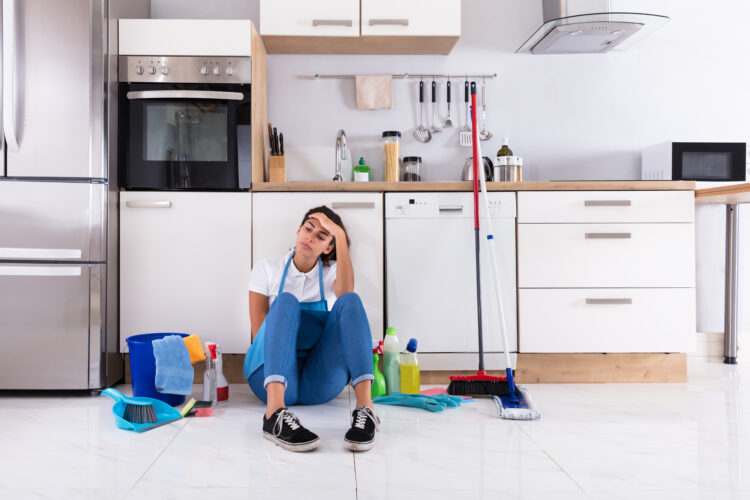 No Small Sinks
---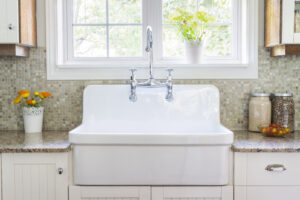 Soaking your shirt while you try to wash dishes might be the most bothersome thing of all. When your sink is too small, there's no way to wash anything bigger than a spoon without getting water everywhere. If you get a deeper basin, turning on the water will become a whole new experience. Soak a dirty pan? No problem. Wash out a tall pitcher? Easy as pie. Once you have the right size sink, you might actually start to enjoy washing dishes. Maybe.
Detachable Faucet Head
---

Kitchen remodeling in Columbia, MD can help with not only the size of your sink but also the usefulness of the faucet. Imagine being able to move the water source instead of lifting and rotating a cast-iron skillet. When your sink has a flexible hose and moveable spout, rinsing dishes takes about half the time it does with a standard faucet.
Quality Countertops
---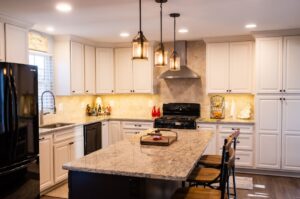 If you're tired of cleaning the grout between your tiles, you're not alone. For those who have had enough, there's a better way to live. Granite counters look nice and are easy to clean. This is the type of upgrade you can enjoy on both a visual and practical level.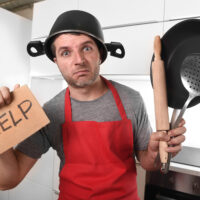 There are plenty of good reasons to start your kitchen remodeling in Columbia, MD. Unless you're happy to keep struggling with sinks and countertops that make you want to scream, you should start looking for a contractor sooner than later.