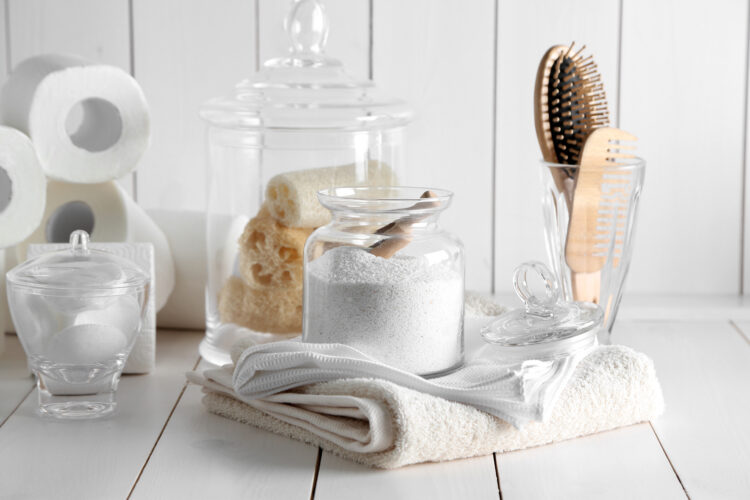 Update Your Bathroom to a Beautiful & Relaxing Space
Trending practical & beautiful bathroom updates
Enhance the utility and beauty of your bathroom with attractive and functional improvements. Make your bathroom a place for true relaxation, and get rid of life's stressors. There are a variety of options to choose from when personalizing your dream bathroom.
Freestanding Bathtubs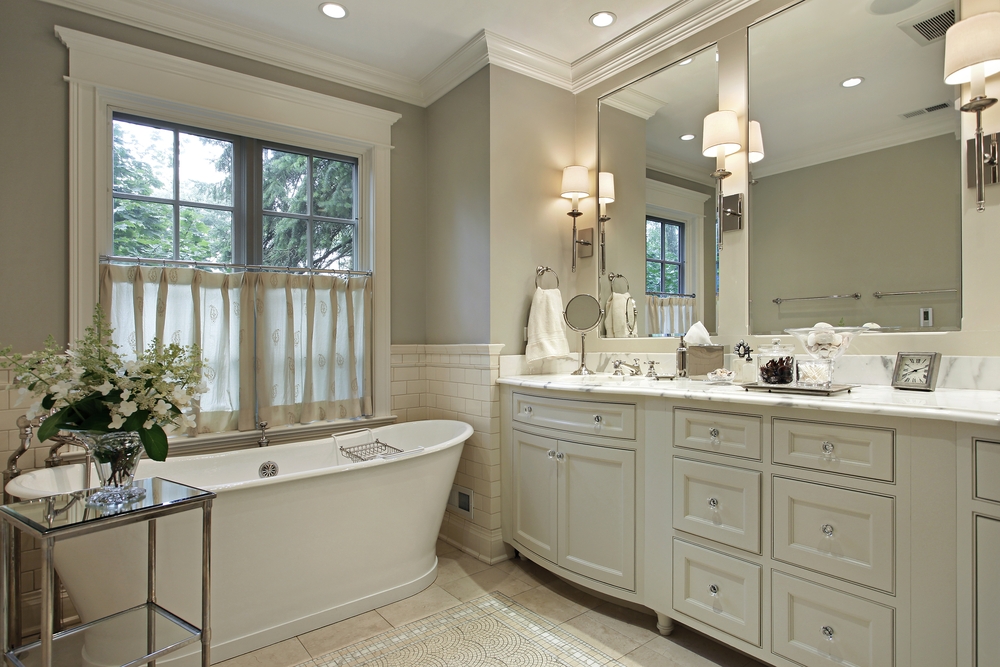 Beautiful freestanding bathtubs create a focal point that says luxury.
Clawfoot
Pedestal
Corner & Back-to-the-Wall
Slipper
Deep soaking tubs give you space to sink into and come in many different shapes, styles, and depths. They are flexible in their ability to be installed in a corner, near a window, or other areas.
What size tub you need? You must know how much space you have to work, not just in the bathroom. Be sure you have the space to transport the tub throughout your home to its destination. Don't forget to consider how you will fit in the tub too.
What's your style? The four styles above are just a few of the most common. The perfect tub update for your bathroom is entirely up to you.
What's the best material? Available in a variety of materials, the freestanding tub's differences are more than aesthetic. Know your options and what to expect from each.
How about the faucet? There are three (3) faucet style options: freestanding, deck mounted, and wall-mounted. With the three faucet styles available, you need to be certain your choice will work for your tub style.
Glass Shower Doors
A glass shower enclosure is another excellent choice for creating a beautiful bathroom update, and this beautiful addition is customizable in various ways. Many households rarely use traditional bathtubs, and changing to a shower without a tub provides functionality and beauty. Shower enclosures come in a wide selection of framed, semi-frameless and frameless systems to meet virtually any requirement, with both swing door and sliding door options.
Remember, as a beautiful bathroom update, your shower enclosure should complement the bathroom as a whole.
Vanity Sink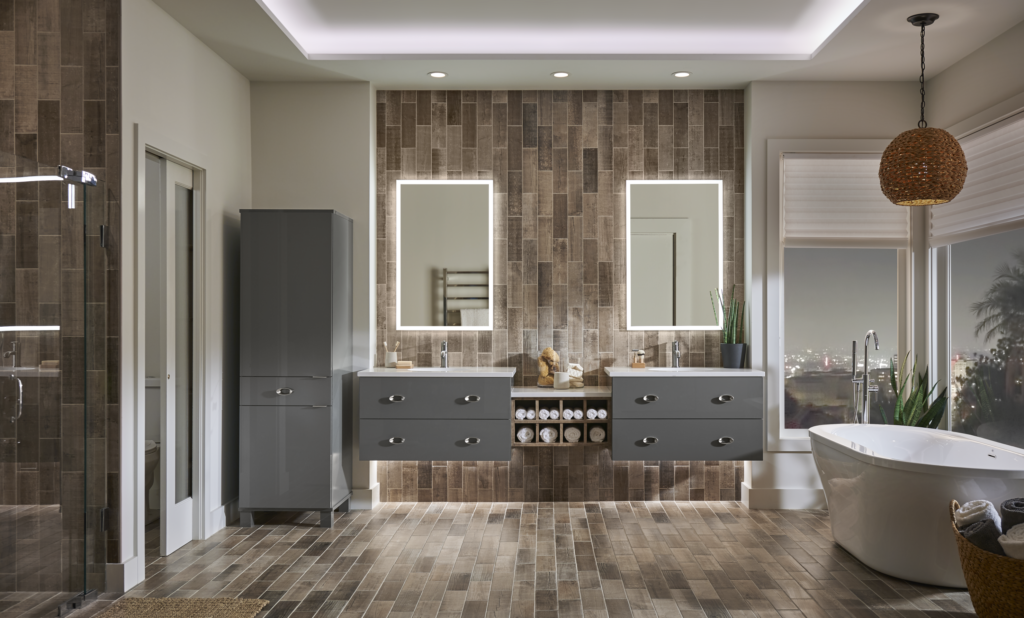 Another beautiful bathroom update to consider transforming your bathroom space is with a vanity update. From simple to complex, here are a few options to add the lux.
Update the hardware – small details say big things about your bathroom style. Consider matching the new metal bath hardware to your faucet, lighting fixtures, and door hardware.
Replacing the faucets – be sure to determine the type of faucet designed for your bathroom sink. Bathroom sink faucets are single hole, center set, or split set, also called widespread.
Change the color – refresh even the dullest vanity with a new, modern color or stain option. If you're willing to take your time to do it right, a new paint job will last for years and will look just as good as you hoped.
Update the countertop – Choosing the right countertop means understanding the benefits of the different materials, figuring out a budget, and selecting a look that complements your bathroom's overall style.
Replacing the vanity with new – A new bathroom vanity can instantly upgrade your bathroom's style while also providing more storage and counter space.
Whether you're looking for more storage for personal care items or would like to change to a pedestal or vessel sink, you have many options.
Create a shining new space for relaxation while giving the functionality that you and your family need on a daily basis with one or all of these beautiful bathroom updates.