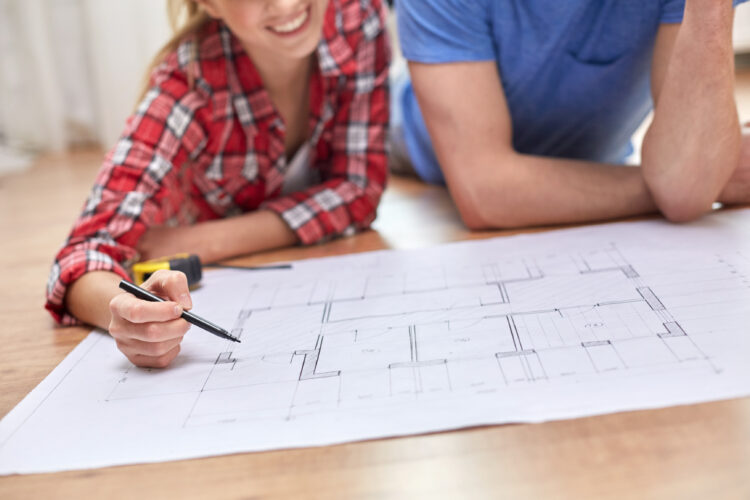 Proper planning is essential for every successful basement remodeling project.
If you want to remodel your basement, there are three vital preliminary steps to ensure a smooth process. Your basement remodeling project can take longer than planned or necessary without doing these three things first.
First, when planning the basement remodel, it's crucial to declutter and organize.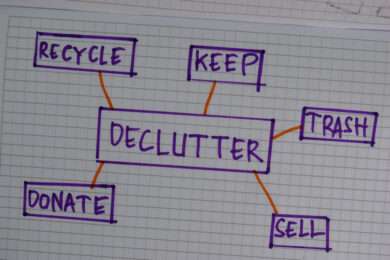 An unfinished basement often turns into a long-term storage facility, with everything getting packed away and forgotten. For some, this may seem like a daunting and overwhelming task. Unfortunately, this process is something no contractor you hire, including Merrell Building, can do for you.
Without a plan, this task can appear overwhelming. According to Best Life magazine, there are several things organizational professionals want you to know before you get started. Importantly, choose a starting point and have a plan. Stay calm and focus on the benefits you'll reap from your newly renovated basement.
Second, plan out the specifics.
Here again, planning out your basement remodeling will help ensure success. Head downstairs and, while in the space, think about how you intend to use it. Be sure to think about and include fixed items, such as utilities and structural beams, during planning. Afterward, you can clearly and precisely relay to your contractor how you want to utilize the space. Consider:
What types of rooms will make your home more functional?
Do you need an additional bathroom?
What about a party room with a wet bar?
A space for the kids to learn and have fun?
Would a craft room or a man cave be a necessary addition?
Third, think creatively.
Keep in mind, just because it's belowdecks doesn't mean it should be an afterthought. Think about what makes your family unique and use that distinctiveness to create the perfect area. Your new basement space should rival the standard throughout your home, and Merrell Building can help make it your favorite!
When planning your basement remodeling project, follow these three steps and get in touch with the professionals. Remodeling your basement can create an additional living area where your family will love spending time. Working closely with someone who does this regularly is the best way to ensure that the work gets done correctly. Merrell Building will ensure your basement remodeling project delivers what you're looking for, from planning and designing through completion.