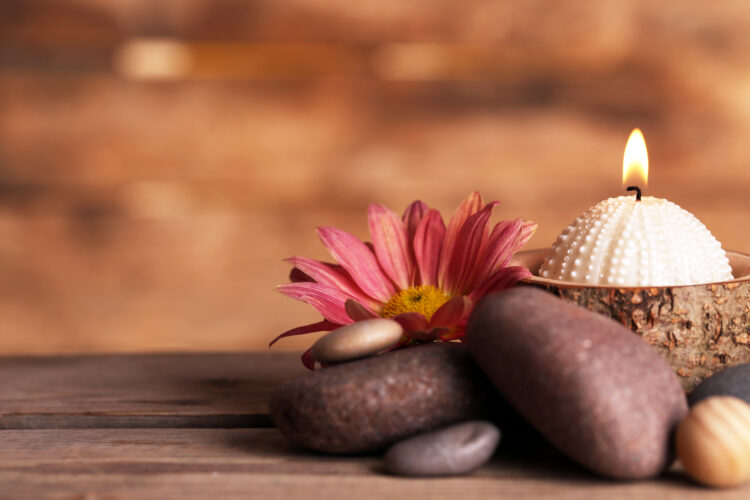 Times are increasingly busy and stressful. So, having a special place to relax and unwind at home is very valuable. Thinking about remodeling your Sykesville MD, bathroom? Knowing your options will make this room the perfect place to get away and relieve stress.
Sink Into a Whirlpool Tub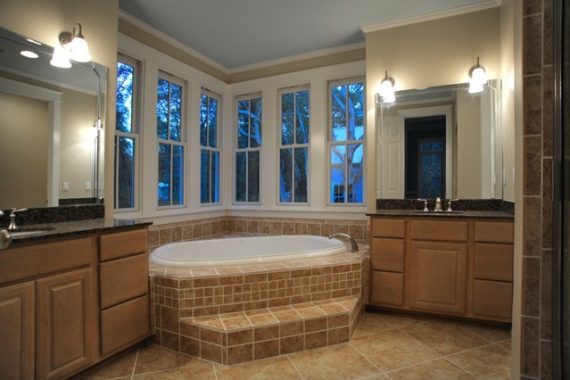 You have a variety of options when it comes to whirlpool tubs. There are many shapes, sizes and special features to choose from. For example, there are tubs with multi-jets, alternate depths, and integrated heaters. Some even come with specialty faucets that include a shower head. Many people choose their favorite tile colors to create a beautiful complementary design. These options allow you to create a more personalized space. Then, style the rest of the bathroom with similar bath hardware, paint, vanity and sink colors. All which make for an attractive and relaxing atmosphere.
Consider a Glass Shower Door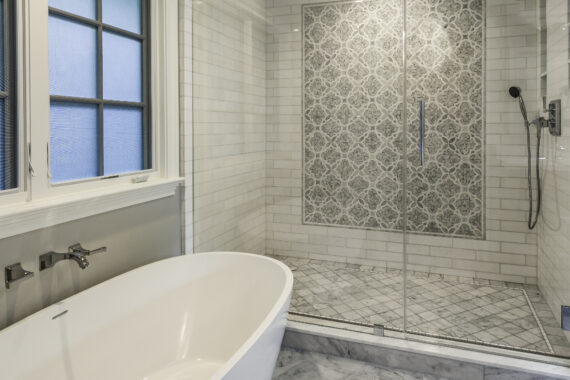 If you prefer to dive under a pulsating shower head for your daily routine, you can get a custom glass-enclosed shower. This type of bathroom remodeling in Sykesville MD is very popular and has a number of architectural designs you can select to create a special place. Some homeowners will choose sparkling glass or mosaic tile to incorporate into a unique shower design. Shower heads in stainless steel or brushed nickel are a frequent choice, but other options include chrome, aged bronze or white in a variety of styles with massaging jets and other special features.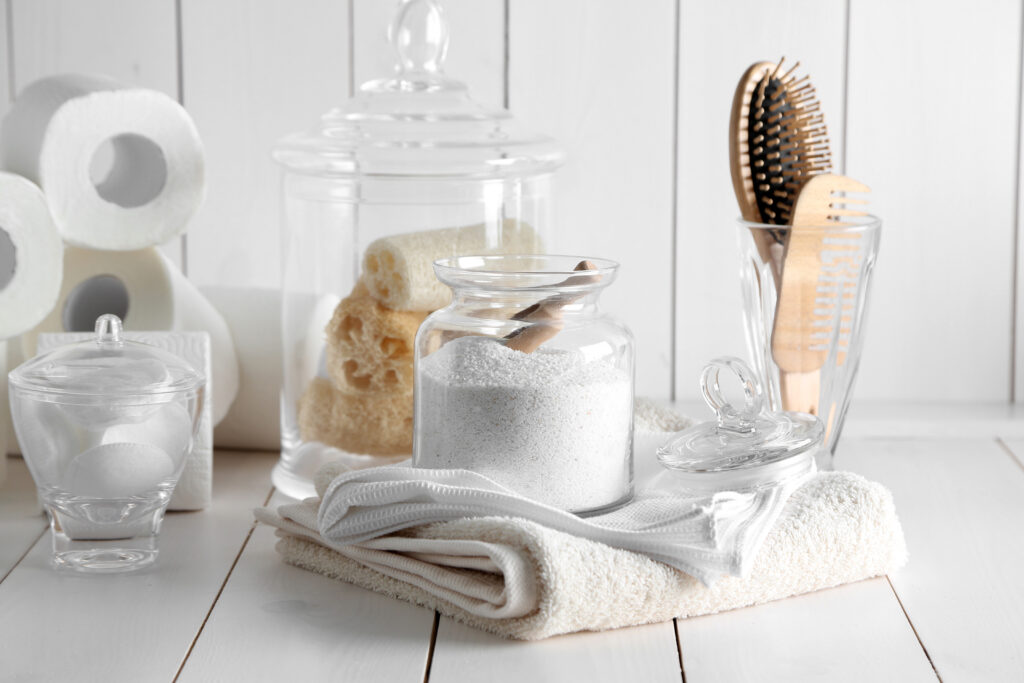 Everyone needs a space to go to relax from the stressors of life.  Throughout Maryland, including Sykesville MD, for your bathroom remodel, choose Merrell Building. Whether you want a soaking whirlpool tub or custom glass in your shower, give us a call. We can update your existing bathroom into a beautiful and comfortable space, while also adding value to your property.