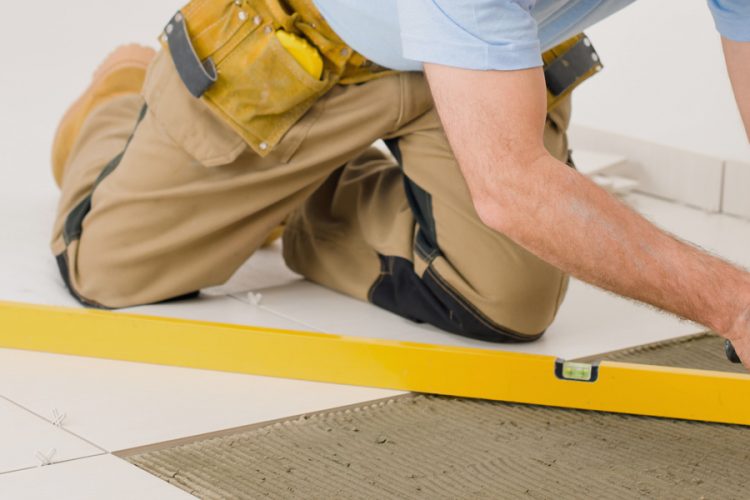 Your first home remodeling experience may be a variety of unexpected emotions.
When you face the exciting and also anxiety-provoking experience of a remodeling project, there are certain things you can expect. Discover & become familiar with some of those things in this blog. Then, your home remodeling experience can be successful and, hopefully, an enjoyable one.
First, it's Normal for Things to Go Awry.
Even experienced remodelers still combat unforeseen events such as lousy weather or pets walking through setting cement. Take a breath, relax, and know our experts are prepared to take the hassle and stress out of your home remodeling experience.
There Will Be Dust and Noise.
When you first envision the comfort and beauty of your newly remodeled space, there's little room in that picture for the inconvenience of disorder and chaos. However, our goal with every remodel, our team works to reduce stress to you & your home. In other words, we consider the daily lives of our clients. For example, working around the family schedules and being aware of pets.
At the beginning of every project, we complete a pre-construction walk-through with our clients. We discuss a schedule, working hours, material storage, hauling off debris, and other essentials during an initial walk-through. Moreover, we commit to complete projects on schedule, keep the work area neat, and provide consistent communication.
It Will Take Longer Than You Expect
Depending on your project's type and scale, it can take three weeks to three months to complete. When everything is dusty, and strangers are in your home, it can feel like an eternity. Knowing the anticipated time frame for your project completion will help to maintain sanity during your home remodeling experience. From planning to completion, we strive to take the hassle and stress out of your remodel.
So, you know how long your project is supposed to take. However, be prepared for delays. There will be days when not much seems to happen. Waiting for inspections or products is likely, especially for larger projects like a room addition or a new kitchen.
Some other things that might cause delays are: 
products on backorder,

unexpected/unforeseen problems,

scheduling issues,

bad weather,

homeowners not selecting/purchasing materials on time.
The Project Will Cost More Than Expected
Even if everything is going according to plan, you may come across features or details that cost more than your originals. Surprisingly, in an HGTV article, one of the highest cost increases comes from homeowners changing their minds about something. As mentioned earlier, unexpected/unforeseen problems can create delays, but they can also increase costs. Mold or rotting wood inside the walls, which isn't detectable until the demolition starts, must be repaired before moving further.
Consider possible additional costs:
boarding pets,

eating out, 

and, possibly, time off work.
Face the possibility of higher costs by keeping an extra 10 or 20 percent of the project's estimated total on hand, just in case.
From planning to completion, we take the hassle and stress out of your remodel. If you need a new kitchen, bathroom, finished basement, or any home remodel ~ let us help you love your home ~
Give our friendly staff a call today to schedule a free estimate or schedule an appointment online!