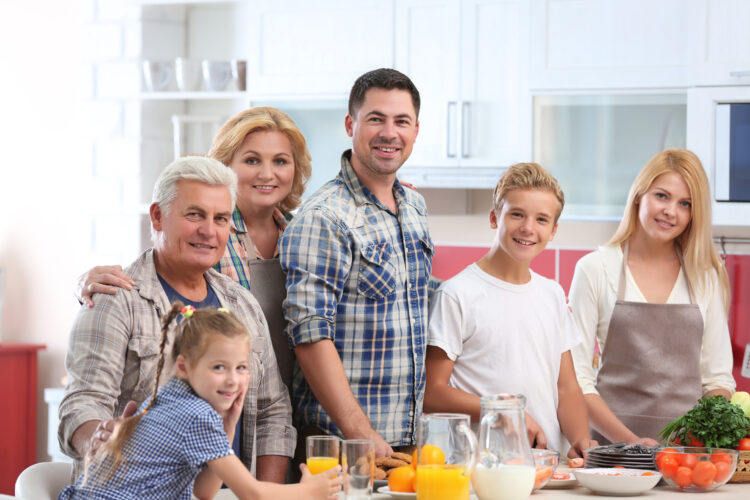 The kitchen is the heart of your home, providing much more than meals. It's the gathering place for friends & family, the homework center, and so much more. Understanding your family's unique needs is the key to a comfortable kitchen space. However, after the chaos of the holidays pass, most families are back to concerns of those day-to-day activities. How does your kitchen space work for daily living? When considering a kitchen remodel, why not consider both holiday/seasonal entertaining and daily meal/gathering times?
---
At the heart of your kitchen
Most of us are looking for simplicity with functionality to create a space everyone will enjoy using and being in. Merrell Building can help rescue your family from a flawed, inadequate kitchen. We bring a fresh new look and functionality to your kitchen utilizing the traditional work-triangle. Additionally, we utilize the newer concept of zones, and design ideas meant to add value not break the bank. From simply replacing old cabinets and countertops with new cabinetry by Echelon© to tearing down or adding on to create that open kitchen concept you've been dreaming about.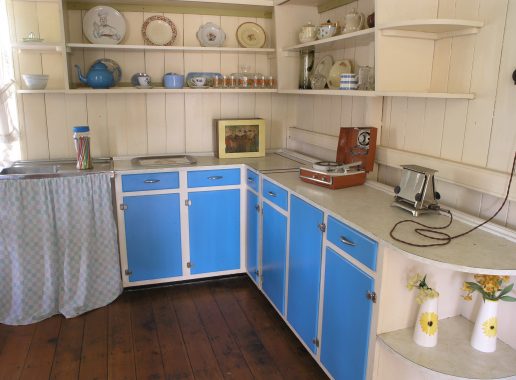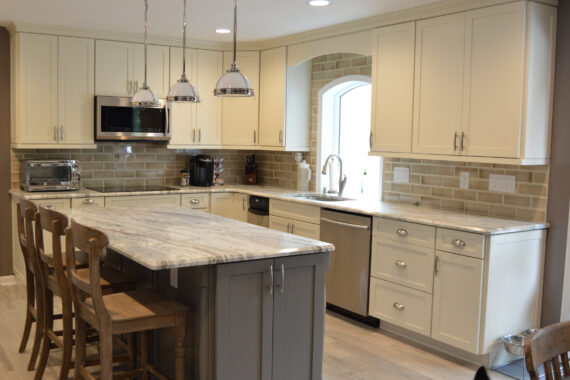 No doubt, there are many considerations when planning any type of home remodeling project. For this reason, it's a good idea to examine how you're currently using your kitchen. Consider what you want the remodel to accomplish. Check out websites like hgtv.com or houzz.com. Here are two questionnaires hgtv has put together to help:
Even with, or maybe in spite of, online resources, it's difficult to plan a remodeling project on your own. Merrell Building works with you to design additional living and activity space. With this in mind, we work to meet the needs of your family with a fresh look and added function. Ultimately, our goal is to keep the kitchen the heart of your home; helping you love your home.