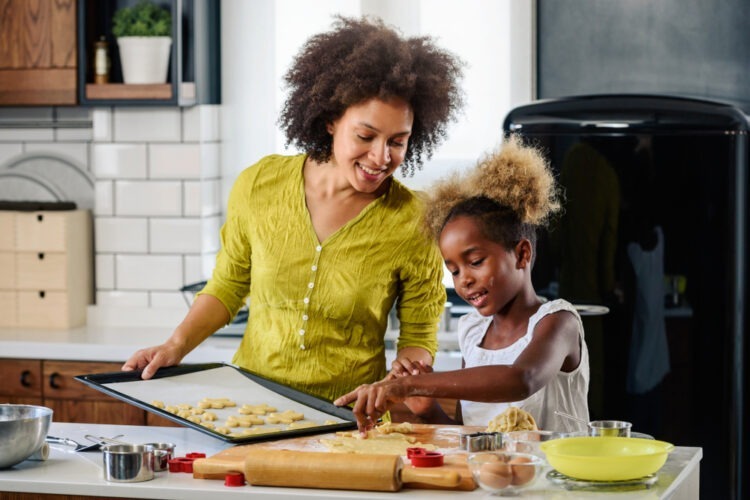 The kitchen is one of the most creative spaces in your home and it has endless renovation possibilities.
If you are considering remodeling any part of your home, chances are the kitchen is the first room to come to mind. Understandably, the kitchen is first because of how much time families spend there. The kitchen area is notorious for bringing loved ones together and creating both meals and memories. However, when the kitchen has been in use for several decades, the appliances, paint, and countertops have a dated appearance.
Your dreams of kitchen remodeling in Westminster MD can finally come to life with affordable options and a beautiful selection of products.
Consider a Smaller Kitchen Remodeling Project
---
Choose a focal point and insert plain or textured glass into a few cabinets.
The difference new cabinet knobs and pulls can make is MONUMENTAL.
A minor kitchen remodel is perfect for bringing your kitchen into the new century.
You can be creative with a smaller kitchen remodeling in Westminster because your dollar goes further. That means you often can afford the materials that fit your aesthetic, even if they're a bit pricey. And with so many design options available, you will have no shortage of inspiration for your own remodel.